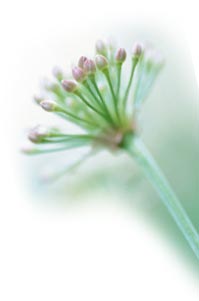 "A healthy body is a quest chamber for the soul:

a sick body a prison"

- Francis Bacon, 1561-1626

Welcome!

This site is designed for those who desire to develop and maintain a better and optimal health, and a longer, healthier and happier life. It will provide you with some guidance, useful and easy to follow tips as well as evidenced based and respectful references on the essentials of a healthier and better living.

What are the basics of a healthy living? The World Health Organization defined health as 'A complete state of mental, physical and social well-being not merely the absence of disease'.  In its broader meaning, the definition of "health" encompasses concepts of health and fitness as well as emotional and spiritual well-being. In this sense, it means more than just enjoying good physical health and fitness; it also includes aspects such as maintaining a good level of energy and vitality, enjoying emotional and psychological stability, entertaining harmonious relationships, acquiring effective stress management strategies and skills, as well as developing a sense of purpose and meaning in life.

In addressing those various aspects of health, this site will propose some answers to those basic questions that most of us have:

What are the basics of healthy living and what should I do to improve my health and live a balanced, enjoyable and fruitful life?

What is a balanced lifestyle? Why is it important and how can I achieve it?

Why do we age? What does aging do to my body? What can I do to reduce some of the effects of aging?

Why do we get diseases and what can I do to reduce my risks of developing chronic diseases?

Am I at risk of developing heart disease, cancer, diabetes, stroke or other chronic diseases? How can I reduce that risk?

What is my ideal weight? How does extra weight affect my health and how can I control it effectively?

Do I need vitamins, minerals and other nutritional supplements?

How does stress affect my health and how can I manage it effectively?

What is holistic and integrated medicine?

What do complementary and alternative medicines have to offer to me?

This site will provide you with some answers, easy to follow tips and suggestions, as well as inspirational and practical references on how to be healthy. With those at hands, you will be better equipped to start your journey and quest towards a better and healthier way of living.

These pages are offering you the opportunity to learn the "Essentials of Health" and become the master of your own health and well-being through an understanding of the basic aspects of a balanced lifestyle and healthy living.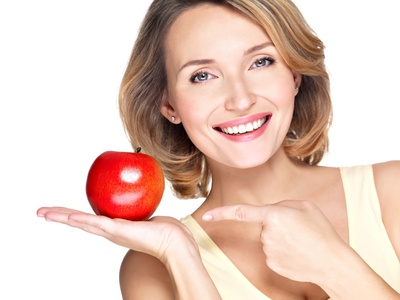 Are You as Healthy as You Feel?

CLICK on the image and take this True Health survey to receive you FREE personalized nutritional program.